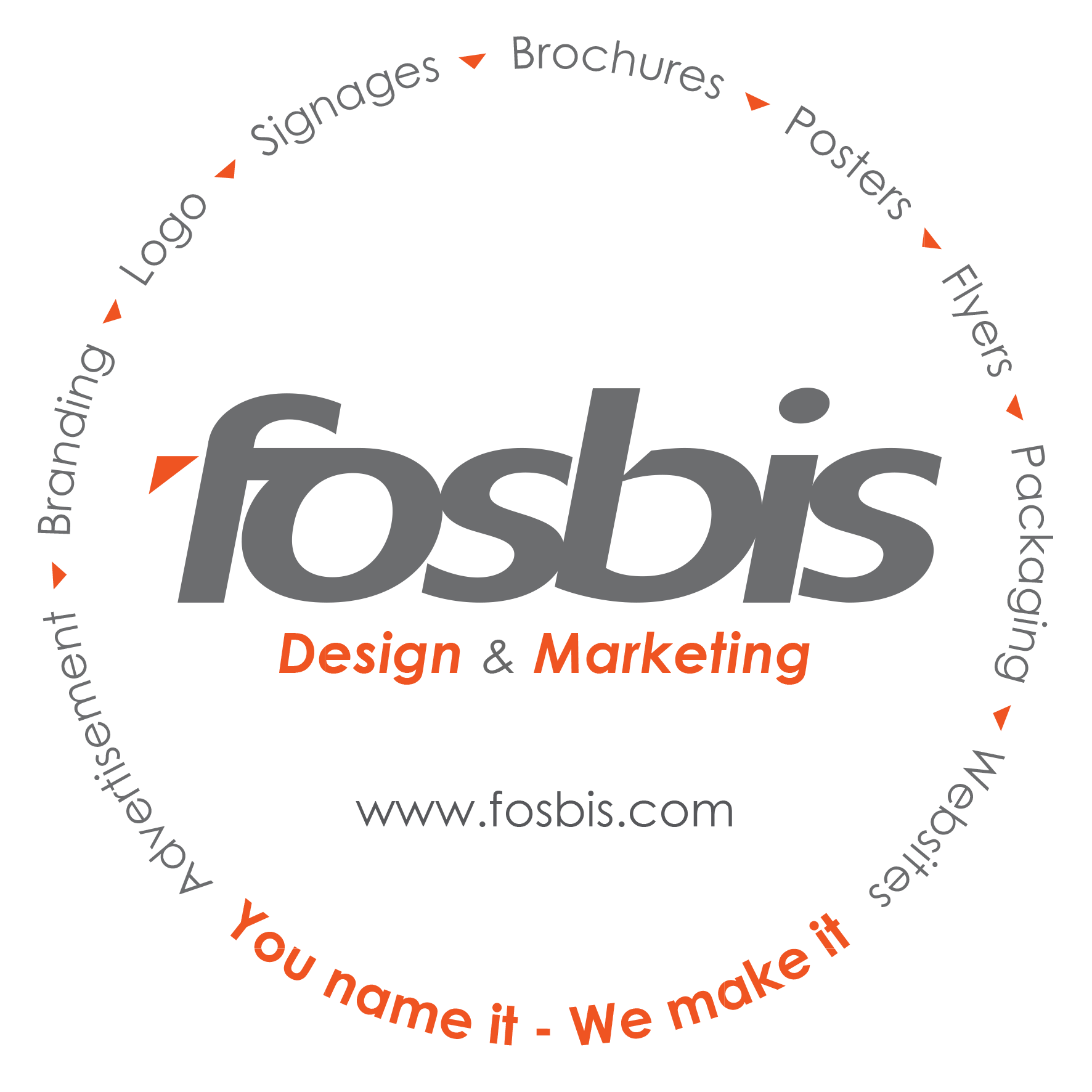 FOSBIS is a family-run agency providing a full range of marketing services.  We deliver original, cost-effective and result driven marketing solutions for new and established businesses.
We work closely with our clients to ensure the best possible return on their marketing investments.  With years of experience we have successfully delivered numerous projects for clients across many industries and have built successful partnerships.
We are creative, accountable, flexible and personable.  We set timelines and always keep our promises.
Working with us is like having your very own in-house marketing team.
FOLLOW US AND STAY UPDATED
 Manama, Kingdom of Bahrain  |  +973 39665159 / +973 38414841  |   info@fosbis.com